---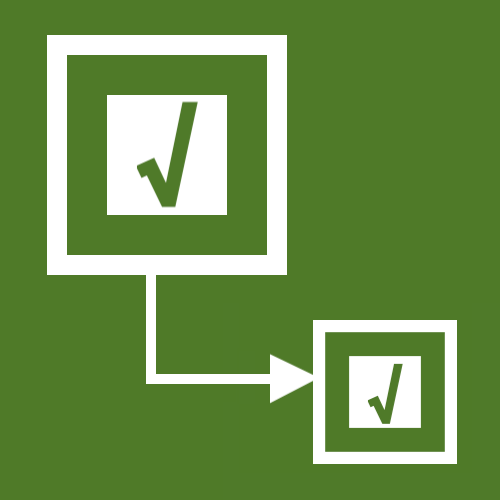 The iOS Simplify Square Root App can not only simplify square roots, but it can also perform other tasks related to simplifying and calculating square roots.
In addition to converting any square root into its simplest radical form, the app also includes a Square Root Calculator, a Greatest Perfect Square Calculator, a Factor Calculator, and a Prime Factor Calculator.
The Simplify Square Root App was created in response to visitor requests from our popular online
Simplify Square Root
Calculator. Visitors to our site wanted a standalone Simplify Square Root app that can be used in remote areas where there may not be a strong Internet signal.
This app does not require an Internet connection, so you can use it anytime and anywhere.
The goal was to make the app intuitive, clutter-free, fast to operate, and easy to use. We hope that the Simplify Square Root App will become one of your favorite math apps.
The app is self-explanatory, but you are welcome to
contact us
with questions and suggestions.

---
Copyright
|
Privacy Policy
|
Disclaimer
|
Contact